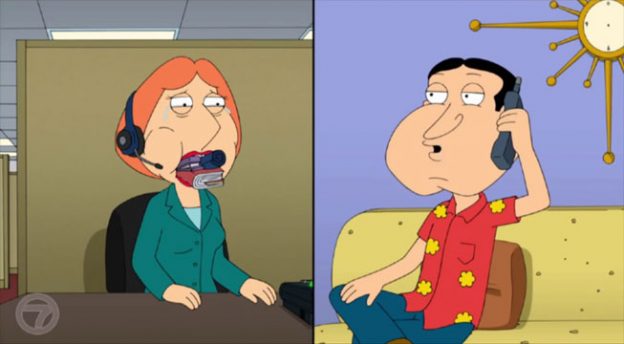 Retrieved from " http: Meg is crying while lying on her bed when Lois walks up. Chris rolls in the lounge in a wheelchair. The audience boos as Stewie ducks and crawls off. I've seen all the episodes! Then Lois pulled the cover over them while giggling.
Alone at home, Peter calls the line and Lois answers, quickly figuring out that it is Peter.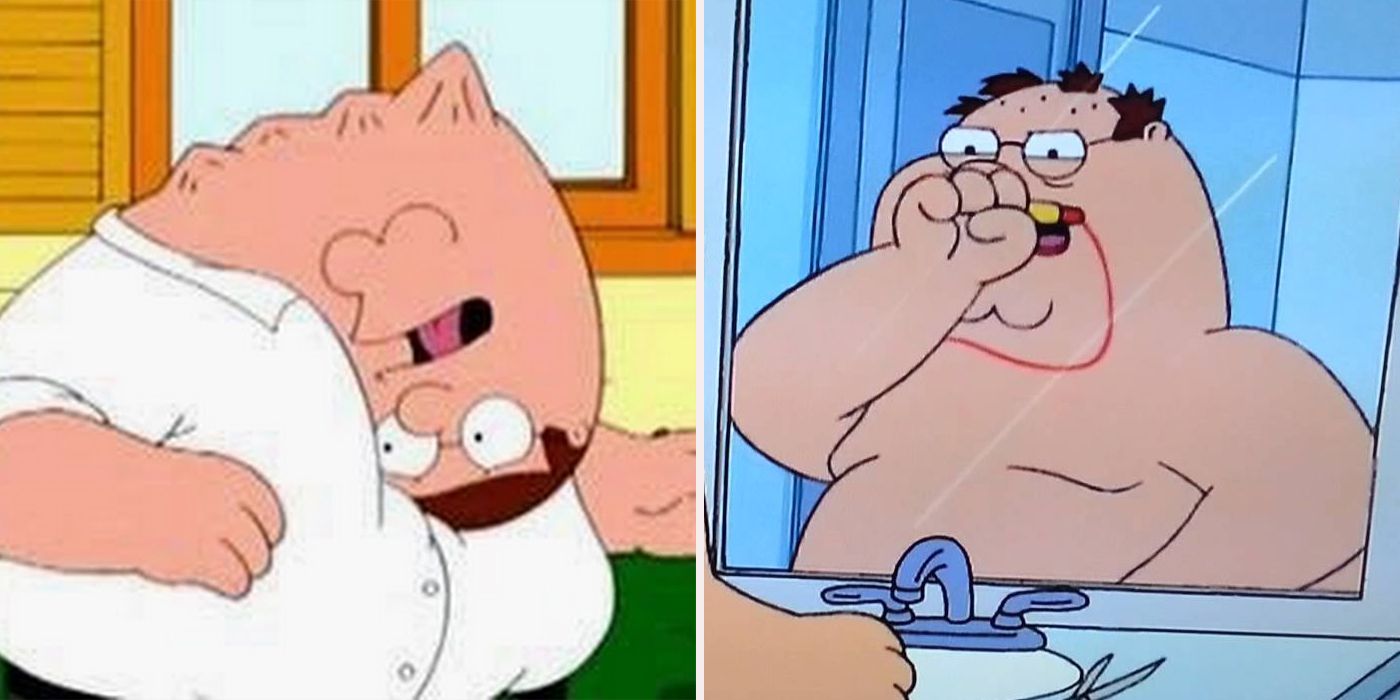 Leggo My Meg-O
I'll sing that song that drives you literally insane standing up, singing and dancing Come on baby, we ain't gonna live forever……let me show you all the things we could, yeah, yeah……. I've taken over Japan and Vietnam! Stewie lays out his cards as the Japanese President runs off crying. I'm being taken hostage! Now, Lois, why did it take so many years for me to finally see you in some girl-girl action?