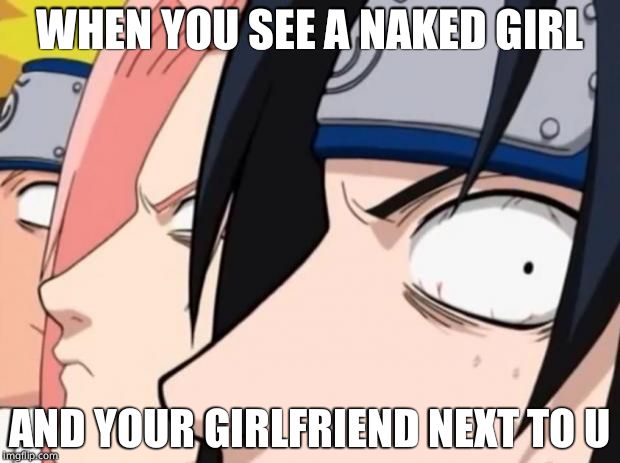 It doesn't make me feel too good about myself, though, if I'm going to be honest. I peel off my clothes, sitting naked in bed with the sheets pooled around my waist. After two hours of circulation, the librarian tells us we can leave. She places a wet, cold cloth on my forehead before saying, "The key to avoiding hangovers is to say hydrated. The author would like to thank you for your continued support.
They exchange a few words, Suigetsu buttons Sasuke's jeans back up and the three of them leave the room.
Must be the Dog in Me [Sasuke Uchiha X Hinata Hyuga]
My eyes widen and my jaw drops. I think they all want us to somehow magically become friends. Mikoto told me about your little speech…" She shakes her head. I sit up and my stomach lurches. He must be really pissed with me. There's nothing interesting — just one from his mom asking him when he's going to be home… some from Suigetsu, Juugo and then some from a few unknown numbers… including one I recognize as my cousin — Karin. He rubs a hand down his face and I see his throat constrict as he swallows.