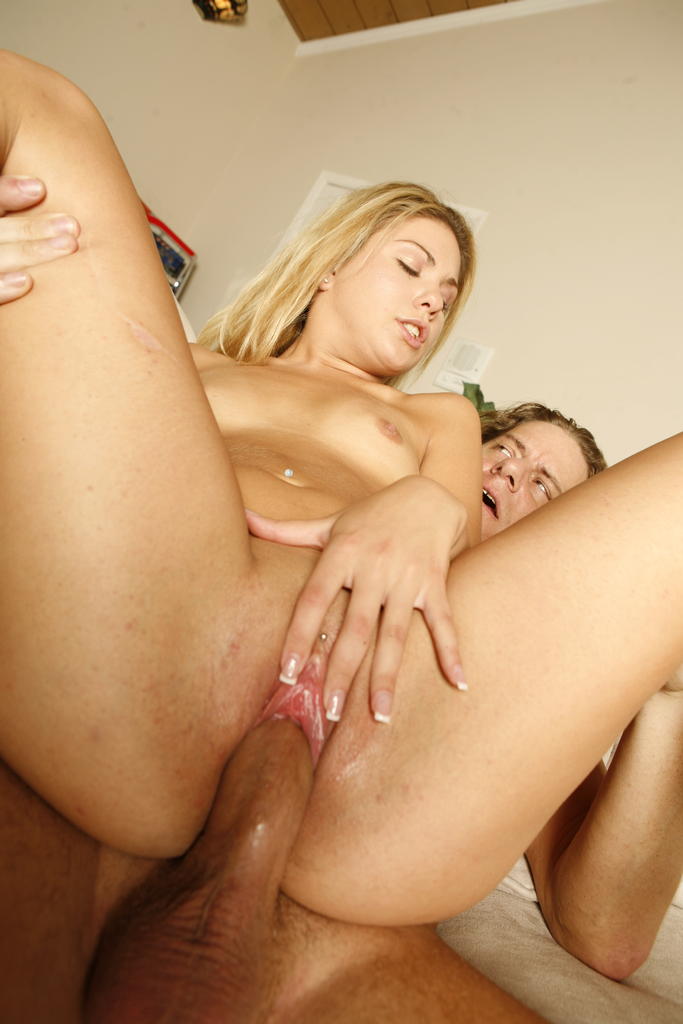 An outtake from Ziggy Stardust that references a sweet young thing "bobbin' her head" performed by a girlie-man who liked to simulate fellatio on his lead guitarist back in the day. Gives a whole new meaning to doing the hora. Is SNL funny again? Dreamy, swoony song about not doing it? Always as nasty as they wanted to be, the Crew's sampling of a Vietnamese whore from Full Metal Jacket made this track the anthem it was, showing us they were also as creative as they wanted to be too.
Nothing like your right hand for a lonely night on the road.
Results for : song
Whatever "it" is, NWA seem to be all about it. Don't forget to "get your lips wet," y'all, especially if you're desiring reciprocation. An ode to the joys of lubrication — "When you stuck like glue and you need some goo, Sunflower Bean brings its 'neo-psychedelia for the digital age' to the Pike Room May 8, Leave it to Costello to bring a little guilt and shame to the subject "Have you been a good boy, never played with your toy?